Property, Constructions & Electrical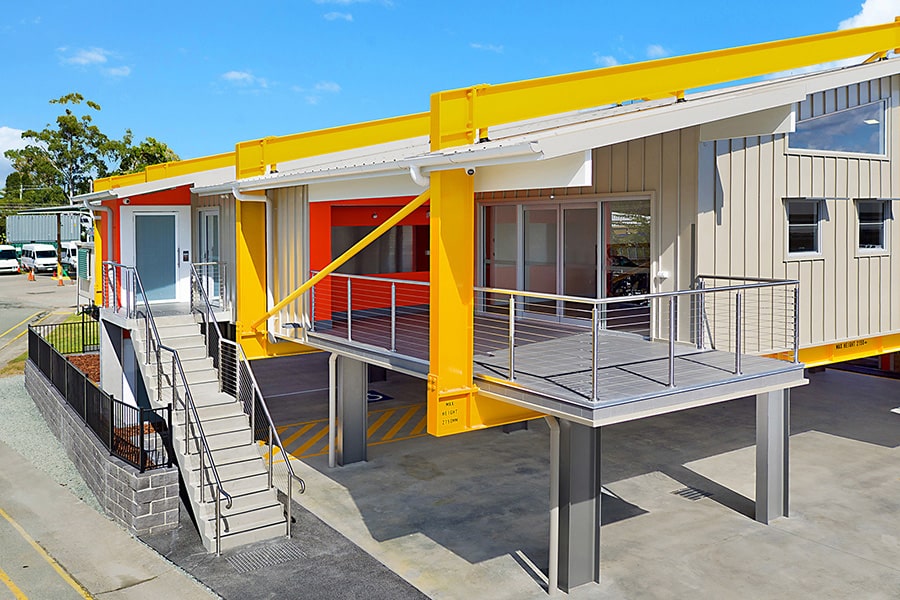 Why our clients trust us!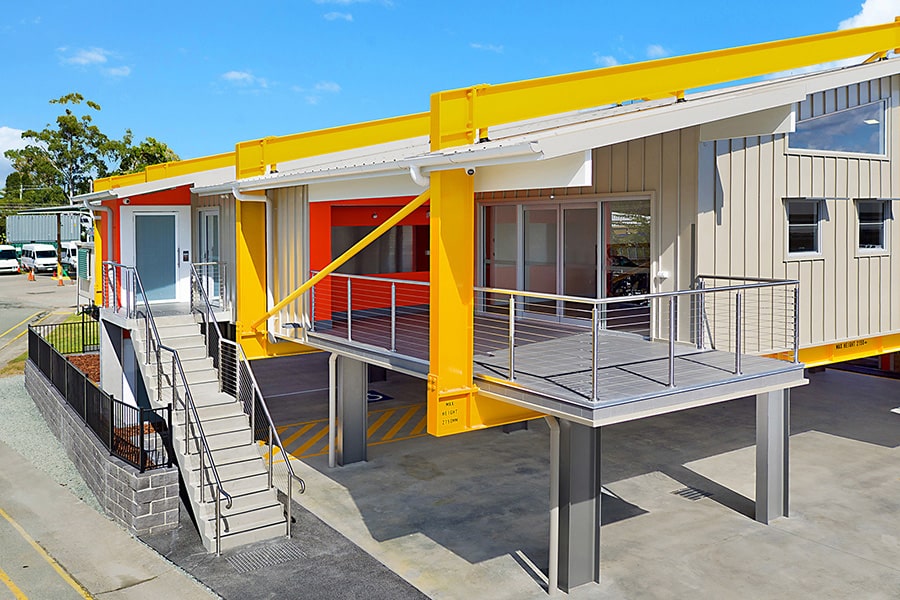 Why our clients trust us!
Our people have passion
We understand investment
We build strong relationships
No hidden or extra costs
Integrated in-house resources
Reliability
2 Story commercial office building & car park
Michelle has been a pleasure to deal with since she took over management of my property. The transfer was so easy and she looks after my house as though it were her own. I would recommend Michelle to anyone looking for a manager who cares about you and your property.​
Wayne Kochy
Michelle & Kelly have been fabulous to deal with. Worth the quick review, we've saved money & now have our properties being taken care of properly. Very happy with their service and I would recommend them to anyone looking for a property manager!
Belinda Inwood
Rob & Shane have made the process of our commercial build easy & hassle free. We would highly recommend the LaCoop team to anyone looking for a builder.
Lara Jane

209 Pfingst Rd, Wavell Heights 4012
Email: robert@lacoop.com.au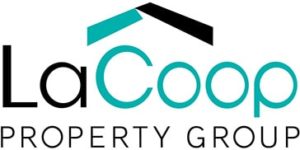 209 Pfingst Rd, Wavell Heights 4012
Email: michelle@lacoop.com.au
MON-FRI: 9:00am - 2:00pm (Or By Appointment)
SAT-SUN: By Appointment